Style enthusiasts are always on the lookout for fashion trends that fit their personalities and outlooks. If you also have fashion germs in you then you might also be on the quest for new vogues. Although trends and designs come and go, some are here to stay. If you are a little into fashion accessories, you must be familiar with this luxury handbag brand, Hermes Berkin. Since 1837, Hermés has been a luxury goods manufacturer and designer of high-end fashion. This brand is renowned for its high-end goods and accessories, perfume, and leather products, and of course for its handbags, the most expensive in the world.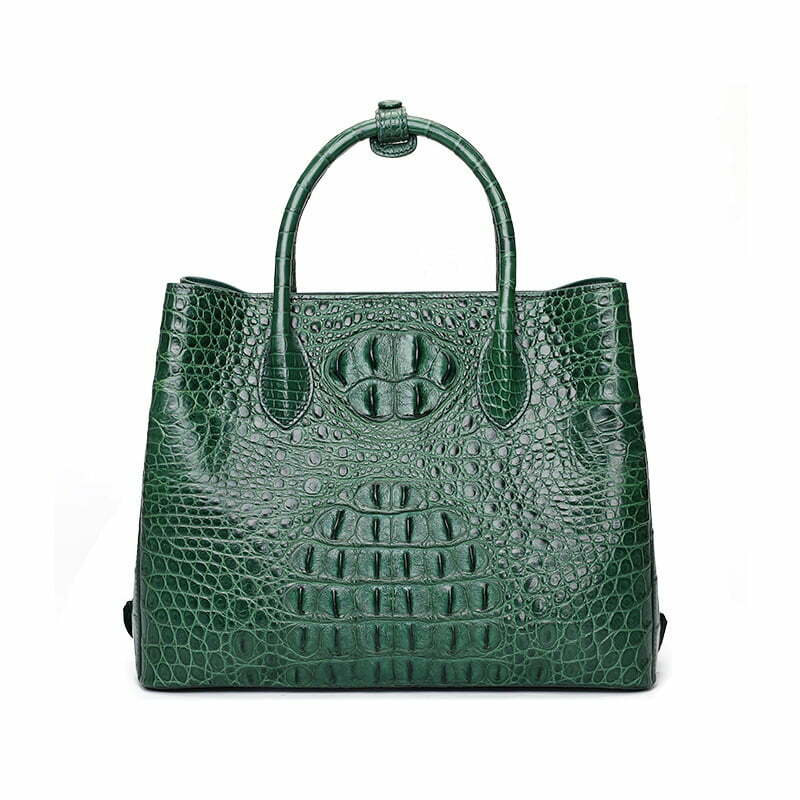 Berkin bags, the most famous and arguably the most expensive of Hermes, is a handbag brand that is frequently seen on celebrities. Inspired by actress and singer Jane Birkin, Birkin is a handcrafted and strictly exclusive bag that continues to maintain its value year after year.
Featuring their reputation, exquisite designs, and the high-end materials used to make the bags, these purses on average cost $60,000 and can go as high as £230,000 ($300,000) which is the price of Hermes Diamond Himalaya Berkin, the most expensive Hermes Hang bag to date.
While the bag has been a fashion icon for more than30 years now, they are strangely almost always out of stock which is without a doubt because of their high demand. An analyst cited by The New York Times in 2019 estimates that there are more than one million Birkin bags on the market, while a store in Miami made more than US$60 million by selling used Birkin bags in just 5 years.
While we are talking about the exotic Hermes Berkin Bags, we also have the most exotic of the exotic: The Hermes Berkin Croc leather bags. The handbags are made with real crocodile skin. Hermès Birkin croc leather Bags are considered to be the Holy Grail of handbags, while the Himalaya Berkin is said to be the rarest ever created. But What was the secret behind this handbag's success? The answer lies in the construction of this wearable work of art, bringing together spectacular design and fashion-forward materials.
Why do Berkins Croc leather bags cost so much?
Quality and Materials used
Crocodile leather is regarded as one of the finest leathers in the world. The high price tag of these bags ensures they are not made of faux leather. Crocodile leather is obtained from the Nile or Saltwater in Asia and Australia. This type of leather is of extremely fine quality and better than other leathers in terms of Skin texture and patterns.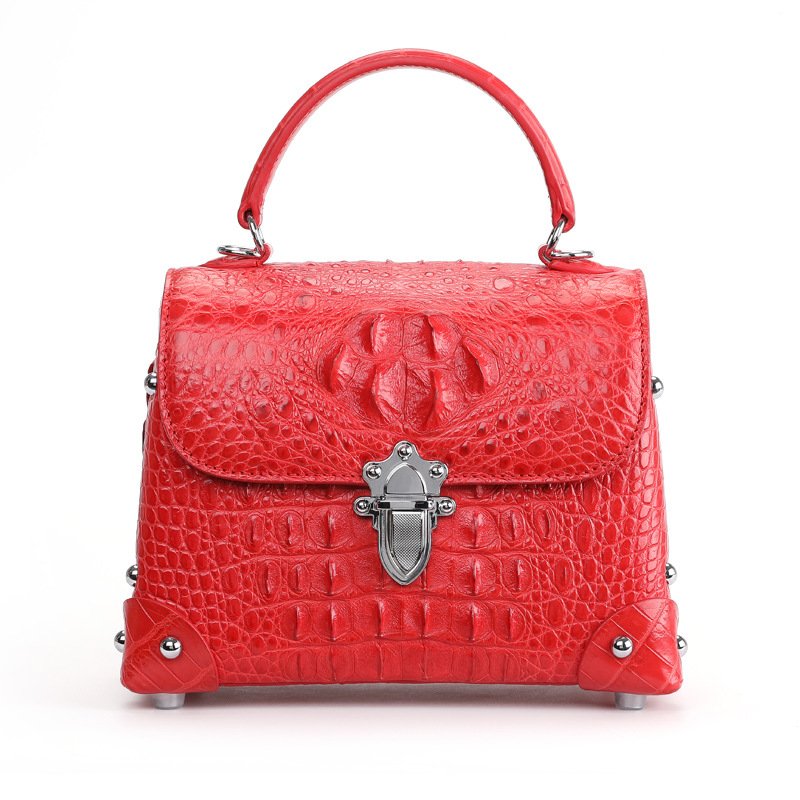 Moreover, the hardware of these bags is crafted from precious metals. Hermes handbags have palladium or gold-plated locks, buckles, and keys. Metals such as platinum and palladium are extremely rare. Some bags even have diamonds on them. The use of precious metals in the hardware is one reason why they are so expensive.
Meticulous craftsmanship
A big part of the reason why Hermes bags are expensive is because of their handmade nature. Making them requires meticulous craftsmanship. All Hermes bags use a specific stitching method dating back to the 17th century in France. Each of these bags is handcrafted by just one designer, who will use the most expensive materials for every single bag. Processes are always conducted with exactitude and care from start to end. The whole process can therefore take weeks or even months to complete. This may explain the fame of this company and the large amount of profit it has made since its inception.
All of these exotics are used throughout Hermès's leather goods and are what adds to the exclusivity of these bags. And while every fashionista dreams of owning a Hermes Birkin croc leather bag, the process of getting it is not for the faint of heart. As the leading bag of choice, Berkin bags by Hermes have become a fashion staple over time, and they are unlikely to go out of style anytime soon.